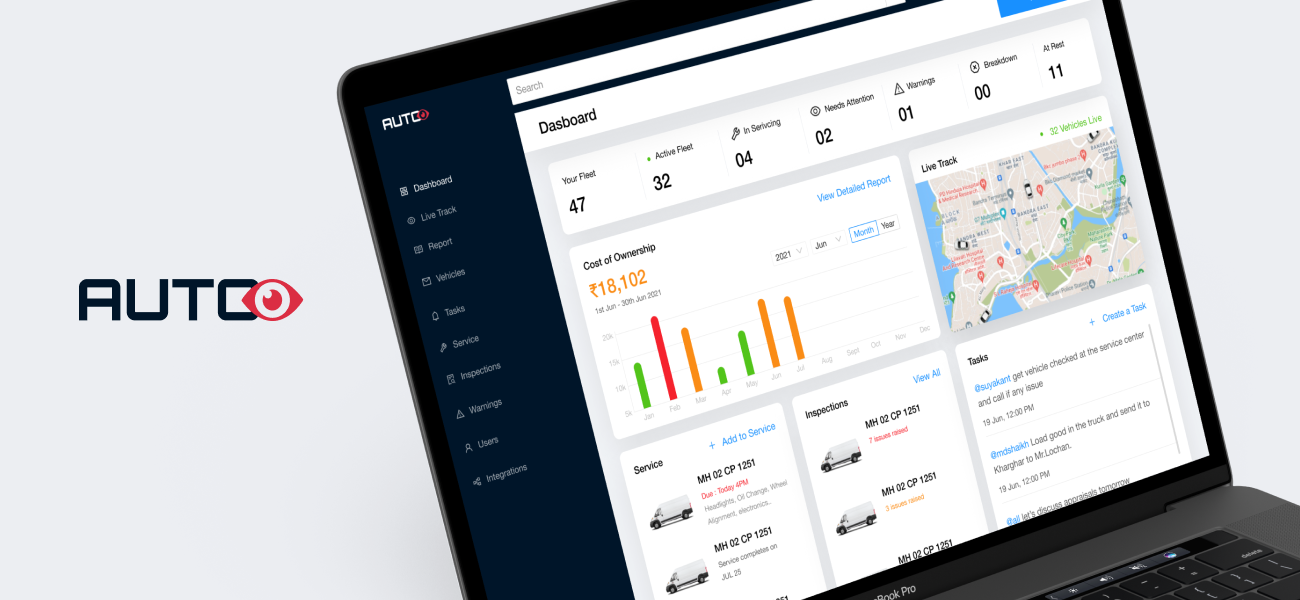 AutoEye is a fleet management and maintenance software built for logistics fleets. It helps to track expenses, vehicle health, vehicle servicing and delivery tasks efficiently.
A digital credit card app that replaces the physical credit card and encourages users to pay minimum interest, to make healthy financial decisions.
is an online private high school authorised by the Canadian government. We helped them to design their digital infrastructure, that connect students, teachers & parents. It enables online learning for students and parents can keep a track of their child's progress using the dashboard.